The Chelentún Cave is located near the town of Cuzamá together with the two cenotes Chacsinicche and Bolonchoojol.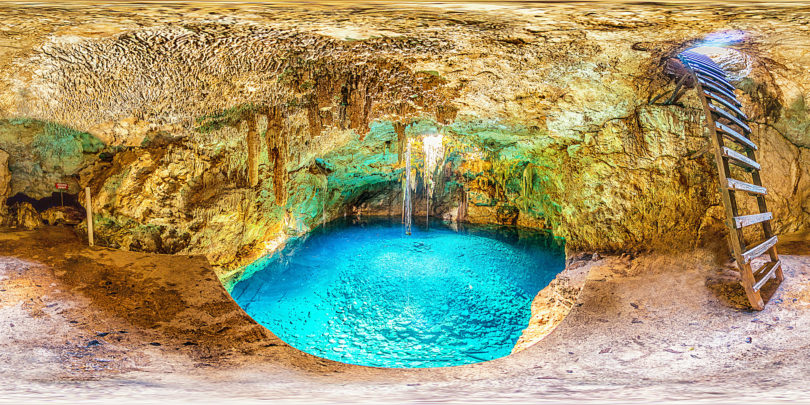 Cenote Bolonchoojol Together with another cenote, Cenote Bolonchoojol is located outside the village of Cuzamá, about 50 km from Mérida. You get to the two cenotes and a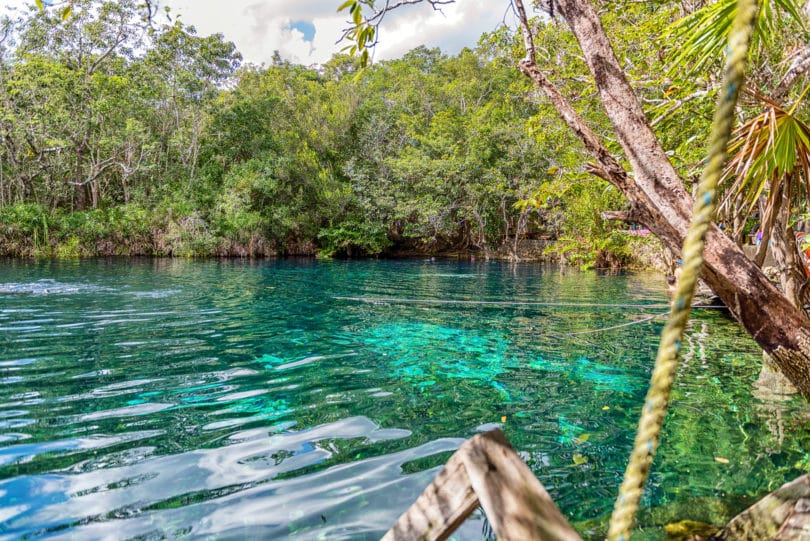 The Cenote Carwash or Cenote Aktun-Ha is just 200 meters from the cenote Zacil-Ha on the Tulum-Cobá highway. The cenote is quite large and also perfect for divers.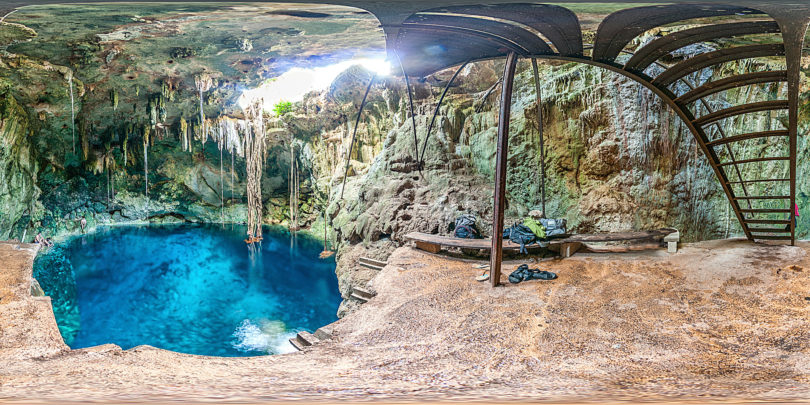 Cenote Chacsinicche is located near Mérida in Yucatán. The place is very nice and there are several cenotes to swim. The name Chacsinicche means red wood ant. This
Cenote Chen-Ha or Chenha is located about 40 km south of Mérida in Yucatán. After the village Chochola on the national road Campeche-Merida 180 the cenote is on
Cenote Dos Osos south of Tulum The Cenote Dos Osos (Two Bears) or Cenote Zamna is located about 7 km south of the center of Tulum. You can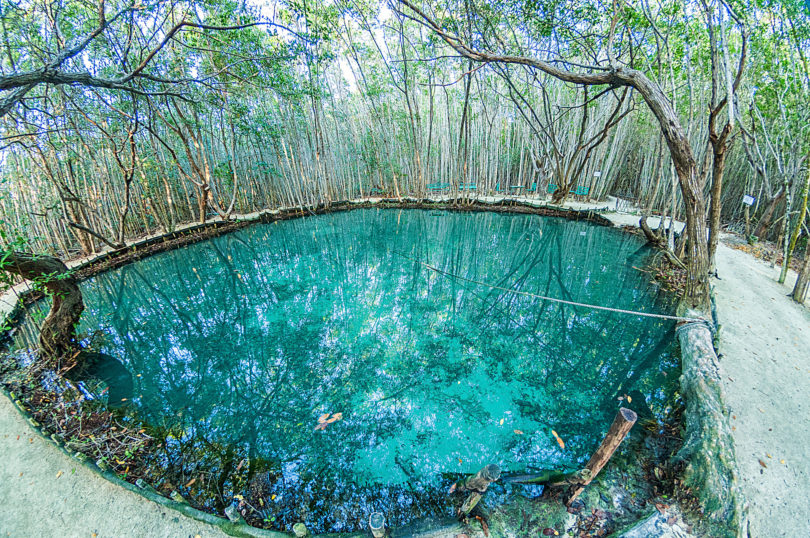 The Cenote del Corchito is located in the nature reserve El Corchito in the mangroves at Progreso and enchanted by its crystal clear waters.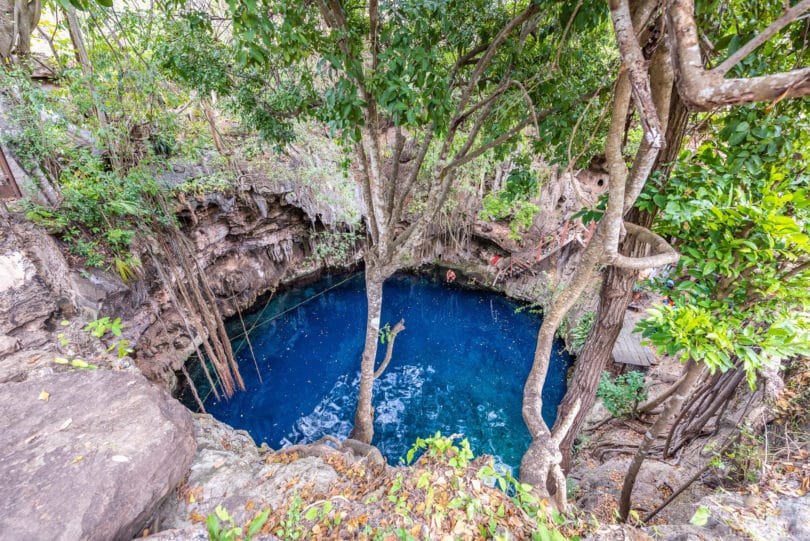 The Cenote Yaal Utzil or Cenote Mucuyche is located about 60 km in the south of Mérida in the state of Yucatán.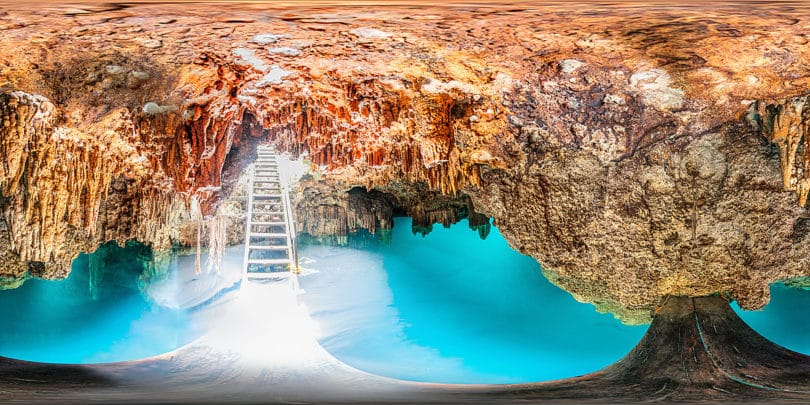 The Cenote Siete Bocas is located about 20 km from Puerto Morelos on the Ruta de los Cenotes on the Riviera Maya. The cenote can be reached via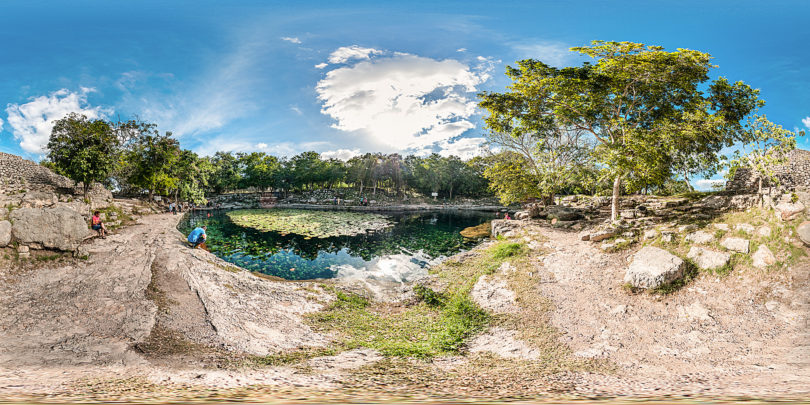 In the archaeological site of Dzibilchaltún near Mérida in the state of Yucatán is the beautiful Xlakah Cenote. Here you can refresh after visiting the Mayan archaeological zone
About 10 km from Tulum to Cobá, the Cenote Zacil Ha is located directly on the main road 109 Tulum-Cobá. The turquoise blue water is crystal clear and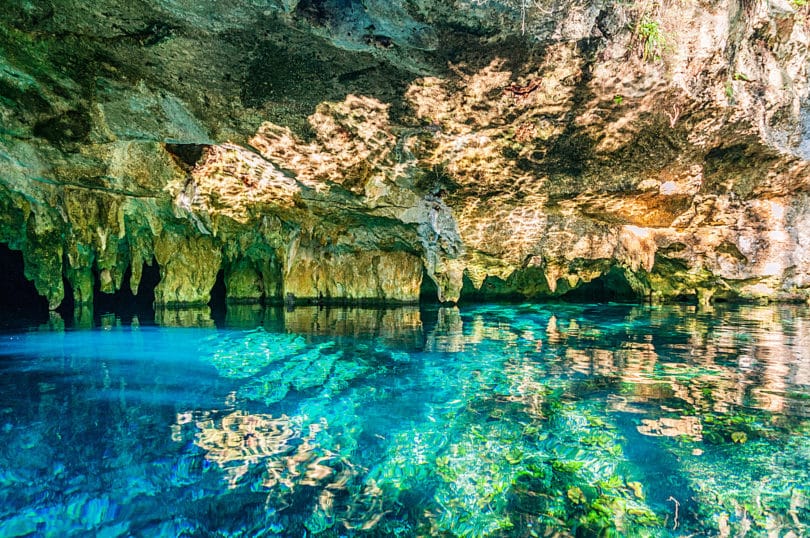 Gran Cenote in Tulum The Gran Cenote Tulum or Grand Cenote is one of the most famous and most visited cenotes on the Riviera Maya in Mexico. The
The impressive Kaan Luum lagoon with a deep, turquoise cenote in the center is about 10 km southwest of Tulum on the main road 307 Cancun - Chetumal